Yaohui Group Debriefing Meeting was successfully held
Addtime:2020-01-13 10:42:00 Click:
Yaohui Group's debriefing meeting was held as scheduled at 8 am on January 11 in the conference room of the main factory area.
More than 20 people including cadres at the vice ministerial level and above attended the meeting, which was presided over by Vice President Qu Haibo.
The purpose of this debriefing meeting is to make a comprehensive summary and summary of the work of each department in 2019, and to make an orderly plan for the work in 2020.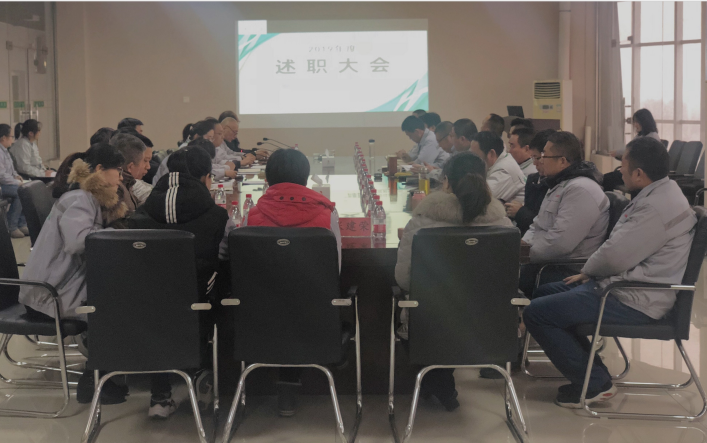 At the meeting, each department first made a summary of the work in 2019, then analyzed the deficiencies in the work and proposed solutions, and finally made a prospect and plan for the work in 2020.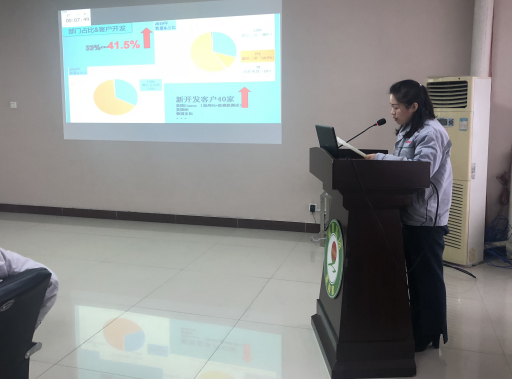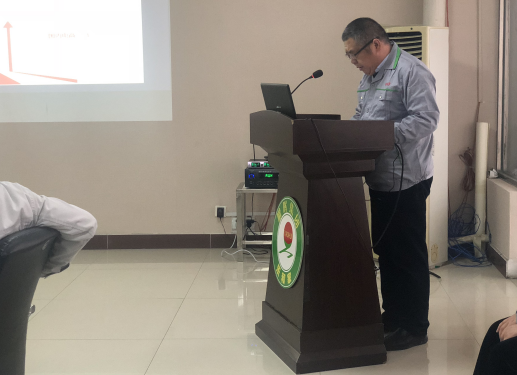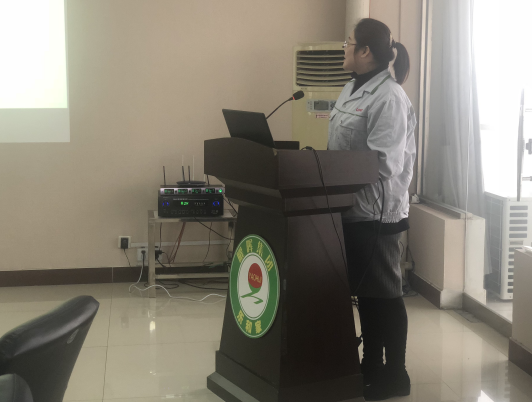 After the report, the company leaders summarized the meeting, affirmed the work results of each department in 2019, pointed out the shortcomings in the work, and planned the work goals for 2020. Through this conference, all members are full of expectations for Yaohui 2020 and will welcome Yaohui for a better future with a fuller mental state.