Yaohui Group's first supplier conference ended successfully
Addtime:2018-09-29 10:32:00 Click:
From September 28th to 29th, Yaohui Group organized a supplier conference. Supplier representatives from all over the country attended the conference. The participants visited the group's factories and then watched the corporate video in the conference room.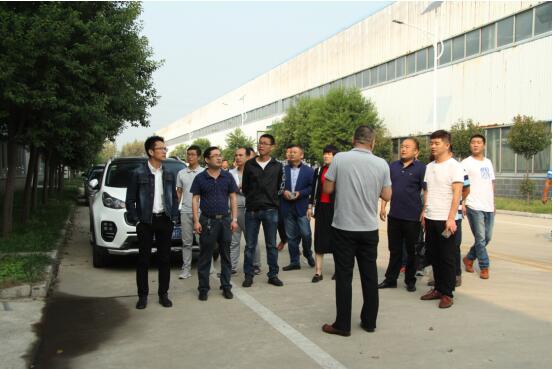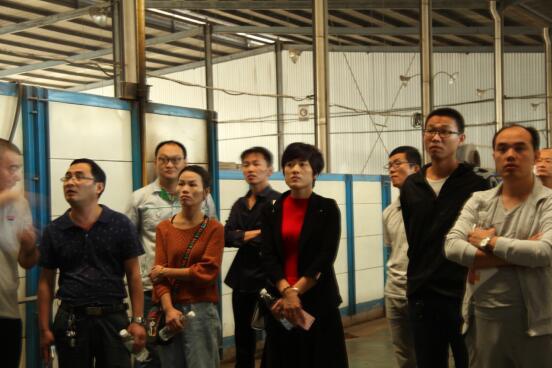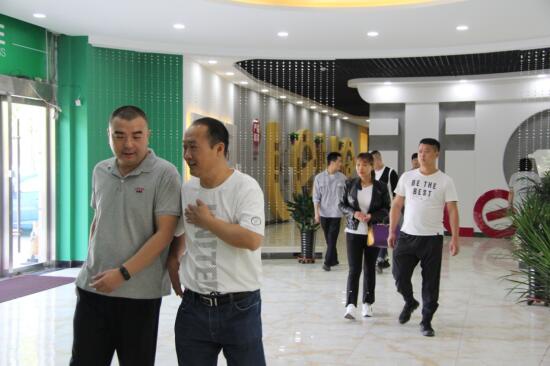 This meeting was hosted by the group secretary Xu Yuhe. At the meeting, Xu Yuhe gave a brief description of the current situation of Yaohui Group. And deploy the next step regarding supplier management. During the meeting, various suppliers participated in the discussion one after another, each expressed their opinions, and achieved the purpose of good communication.