Wang Hongwei, Secretary of the Yanzhou District Party Committee, and his entourage visited Yaohui fo
Addtime:2020-05-13 10:37:00 Click:
On the afternoon of May 12, 2020, Wang Hongwei, Secretary of the Yanzhou District Party Committee of Jining City, and his entourage visited Yaohui Group to see the construction of the ultra-thin flexible glass project.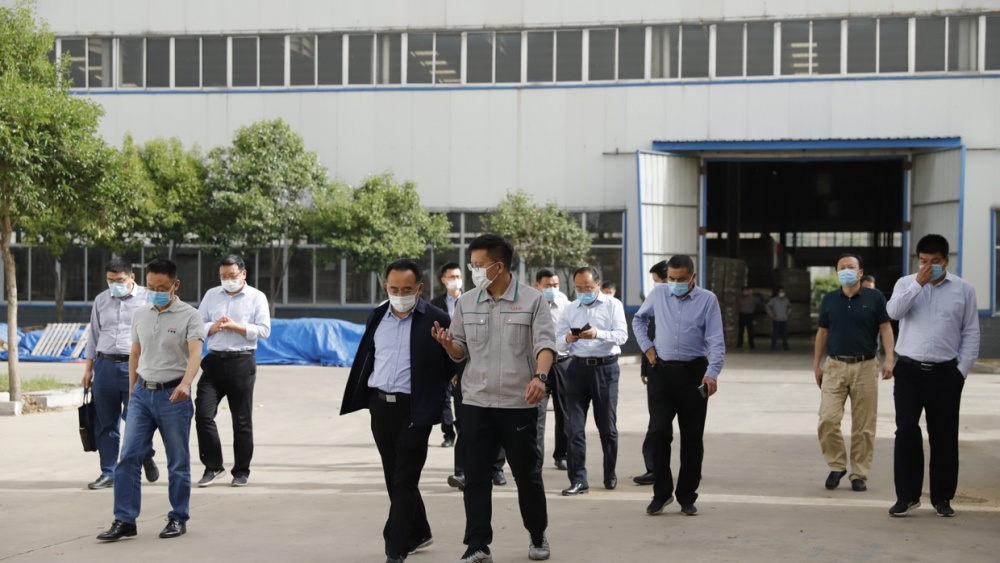 Yaohui Group General Manager Xu Zhengben, Deputy General Manager Qu Haibo and other comrades accompanied Secretary Wang Hongwei and his delegation to visit the project construction site. General Manager Xu Zhengben gave a detailed report on the construction and progress of the project. He said that the project will rely on the company's strong economic strength and rich all-electric furnace construction melting technology to speed up the construction progress. It is planned to build the first domestic ultra-thin flexible glass production line in June 2020, reaching an annual output of 300,000 square meters. Ultra-thin flexible glass production capacity. After the visit, Secretary Wang Hongwei affirmed the construction of the project and said that he attaches great importance to the project and will give strong support and help.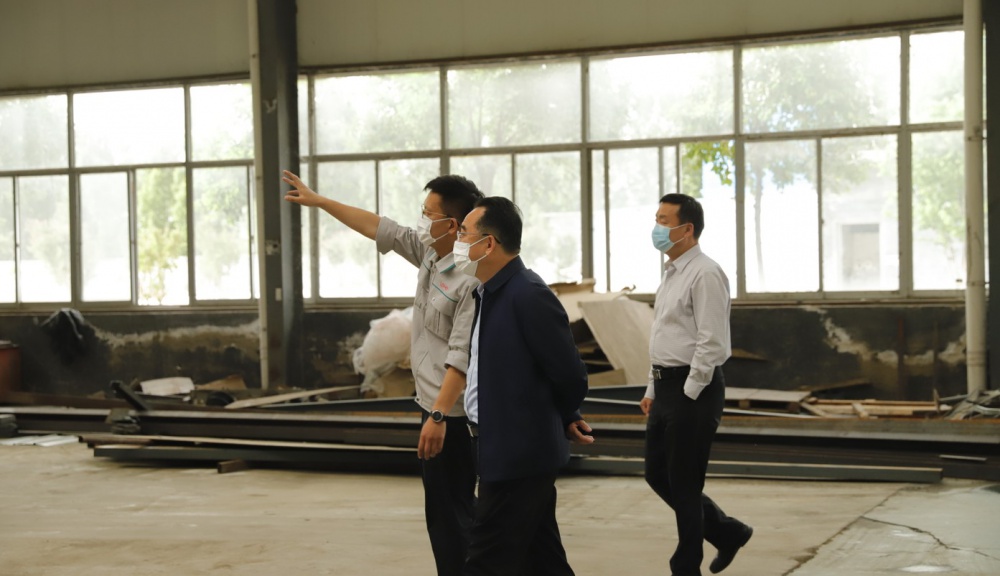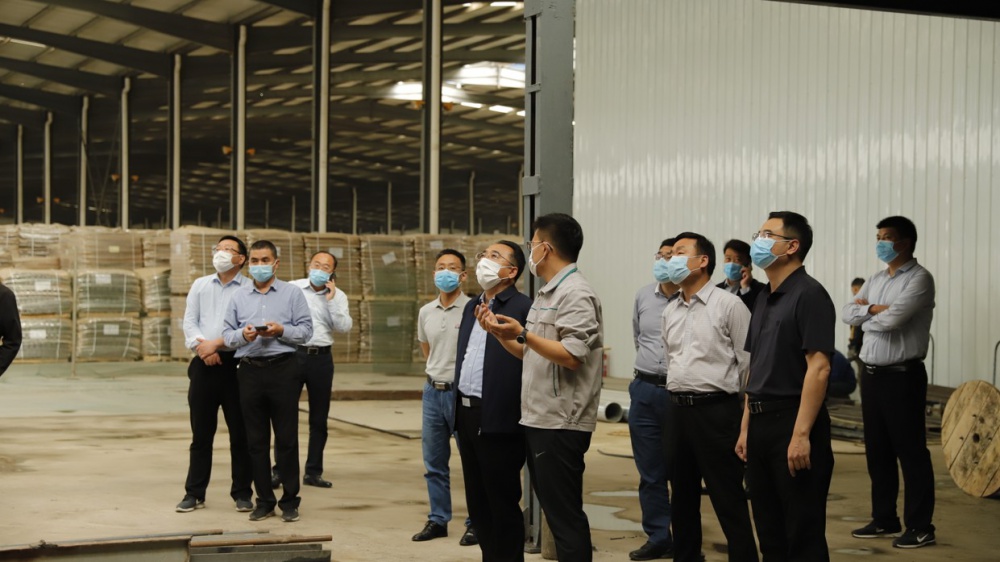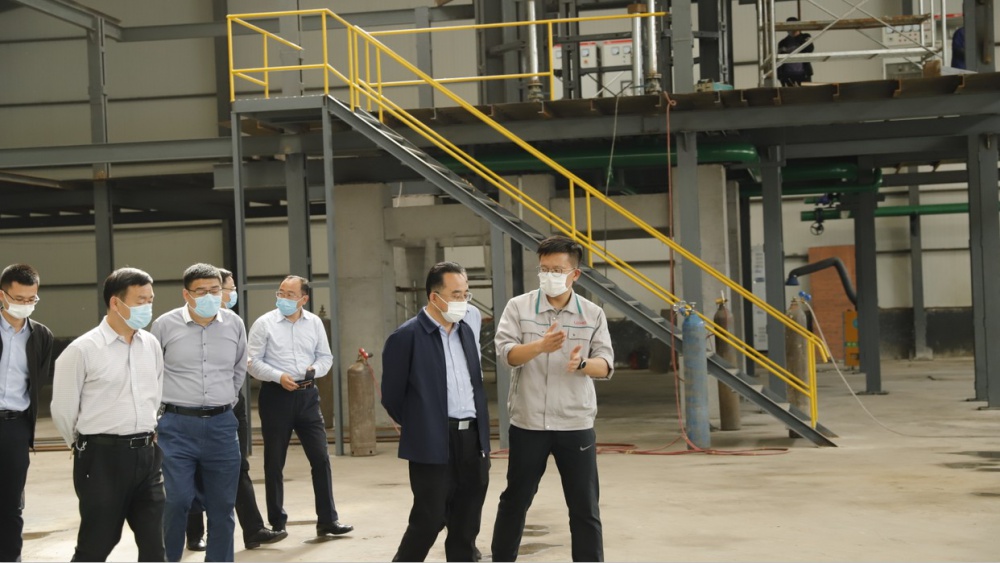 About flexible ultra-thin glass
The ultra-thin flexible glass developed by the company is a strategic emerging material. Flexible glass with a thickness of 0.07mm that can meet the needs of market applications has a bending radius of less than 2 mm. Therefore, it can be used for folding screens and widely used in electronic information and precision. Instruments, smart manufacturing, and other fields, such as foldable smartphones, laptops, tablets, or new product series. It can fill the gap in domestic ultra-thin flexible glass production technology, and improve my country's basic theoretical research level of flexible glass, technological innovation capabilities, and the initiative and voice of the international market.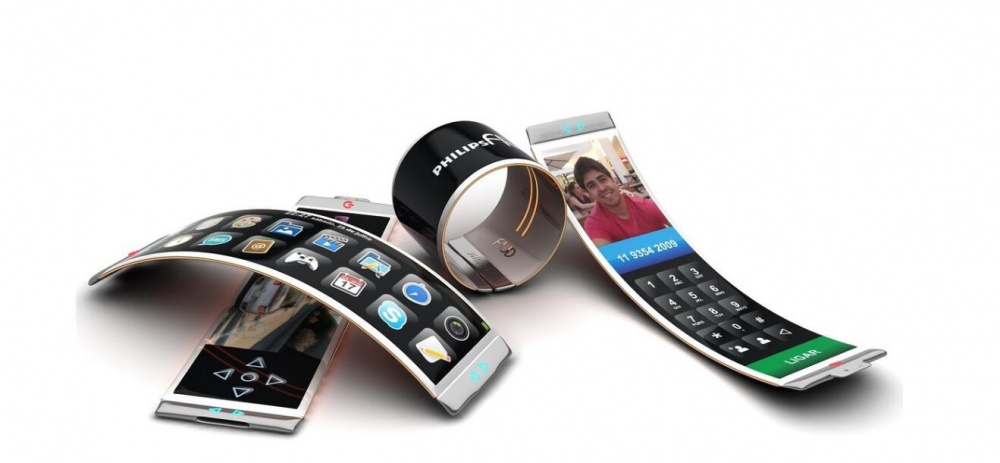 Picture reproduced from: Nesting Digital
In the future, the company will be based on the current, look to the future, and accurately position, continue to improve technological innovation capabilities, lengthen the industrial chain, increase the development of international and domestic markets, continue to grow bigger and stronger, and make greater contributions to the regional economic development of Yanzhou Contribution.