Yaohui Party Branch Launches Party Day Activities with the Theme of "Don't Forget Your Ori
Addtime:2020-07-01 10:46:00 Click:
In order to celebrate the 99th anniversary of the founding of the Communist Party of China, educating and guiding party members to strengthen their ideals and beliefs, and keep in mind their original aspirations and missions, on the morning of July 1, 2020, the Yaohui Party Branch organized party members to carry out a party day event with the theme of "Don't forget the original heart and remember the mission".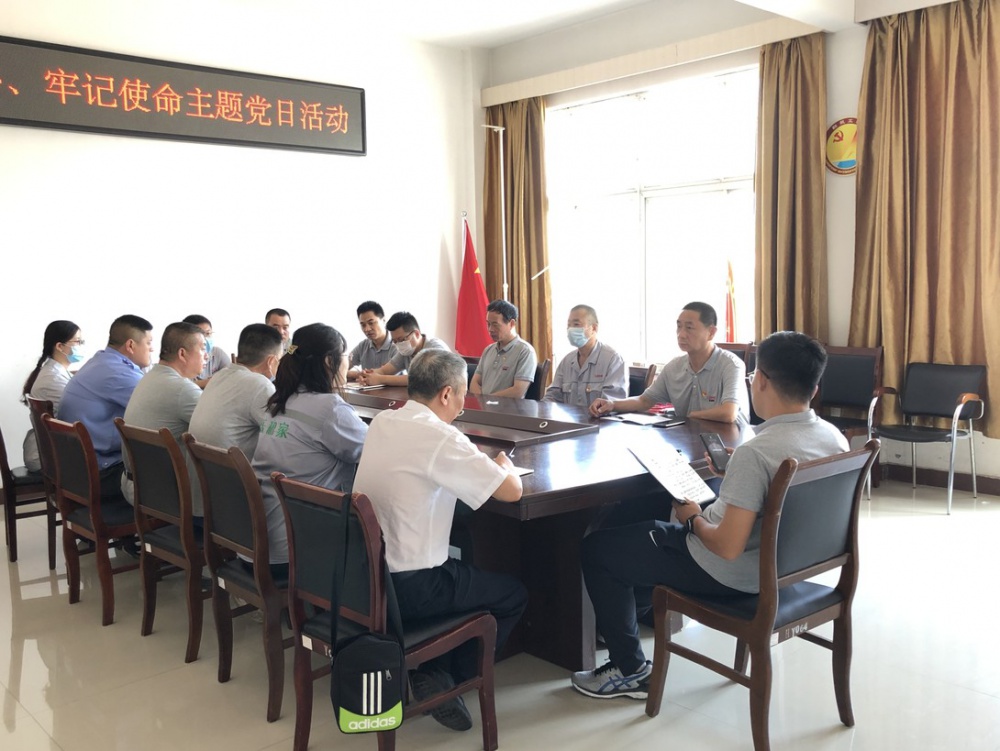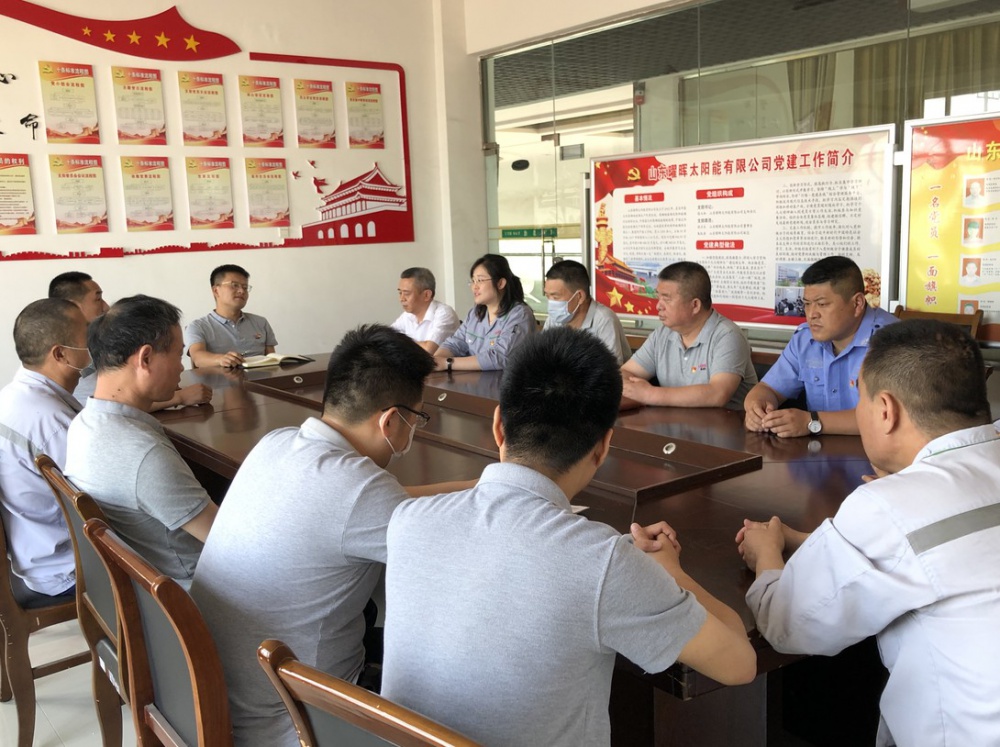 Under the leadership of General Manager Xu Zhengben, the party members raised their right fists with solemn expressions and relived their pledge to join the party. "I volunteer to join the Communist Party of China... I am always ready to sacrifice everything for the party and the people, and never betray the party." The sonorous oath strongly shocked every party member present. Every word and sentence is holy and heroic, reflecting the party members' attitude towards China. The infinite loyalty of the Communist Party.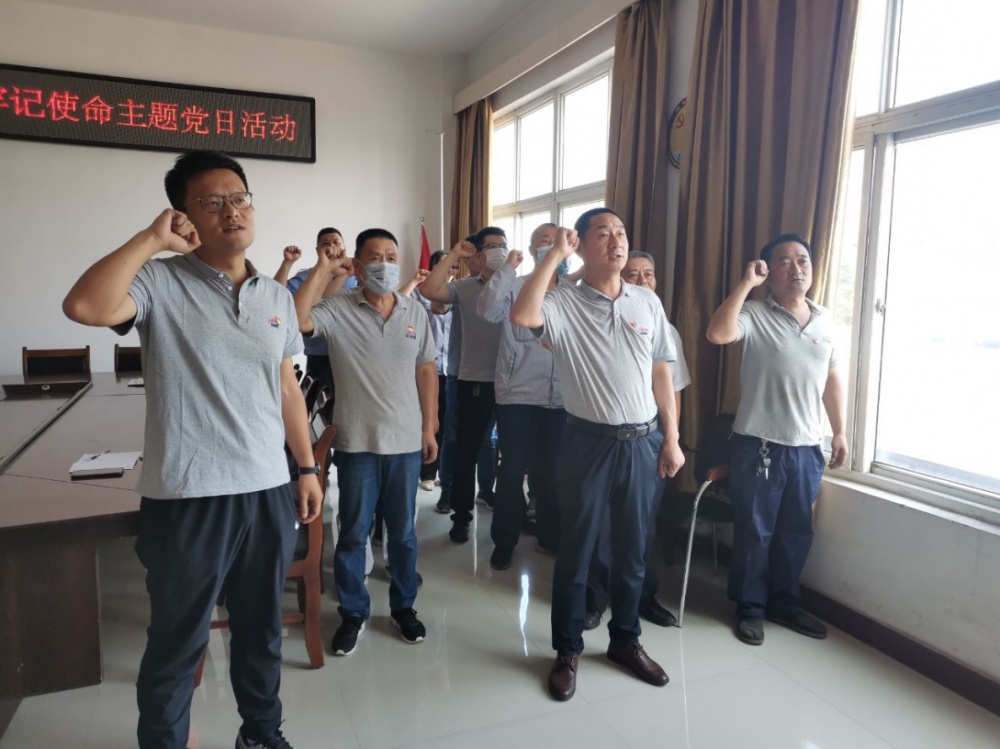 Afterwards, party members and comrades exerted their hard-working spirit to carry out environmental sanitation rectification activities in the factory area. The focus was on cleaning up the main roads and parking lots at the entrances of the factories, which contributed to changing the production and living environment of the factories, building beautiful homes, and showing the good image of the company.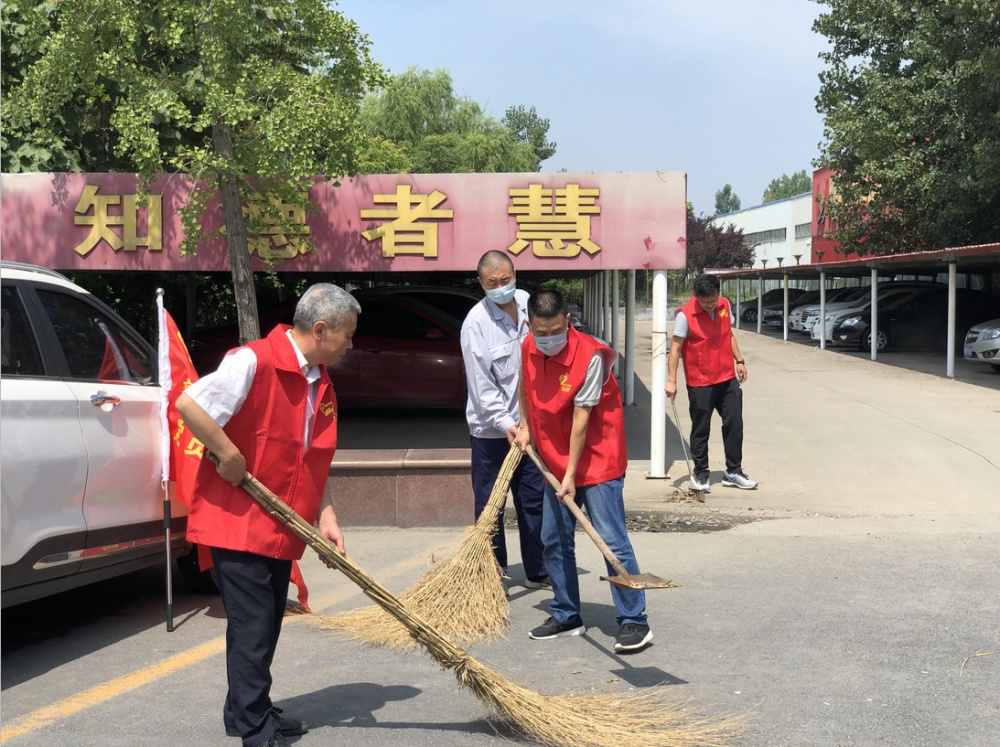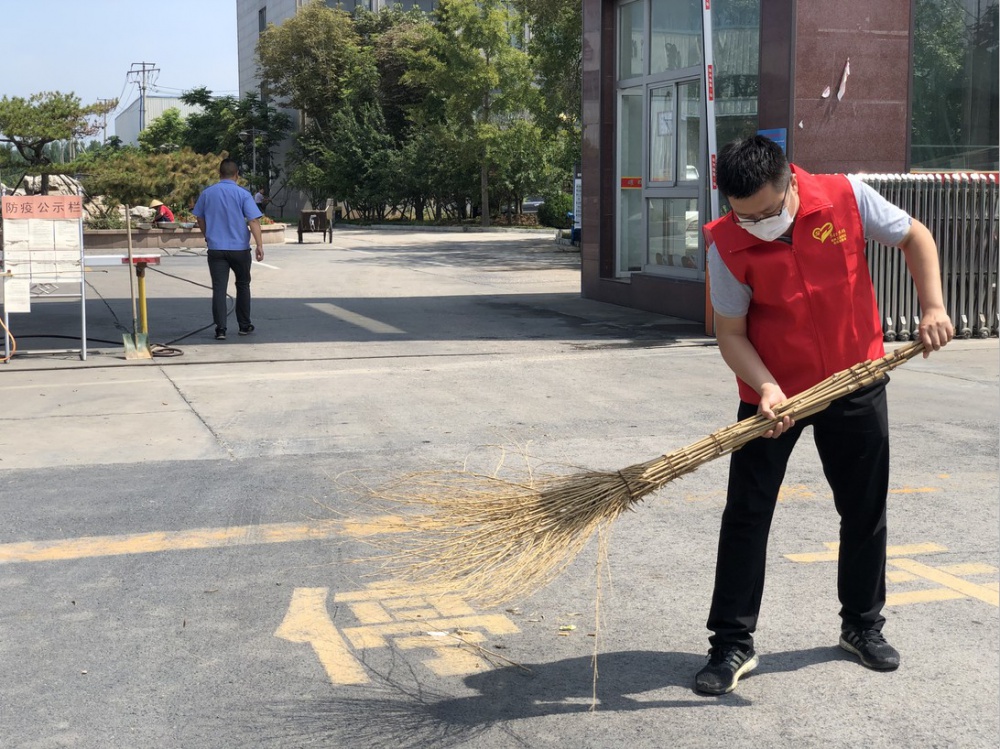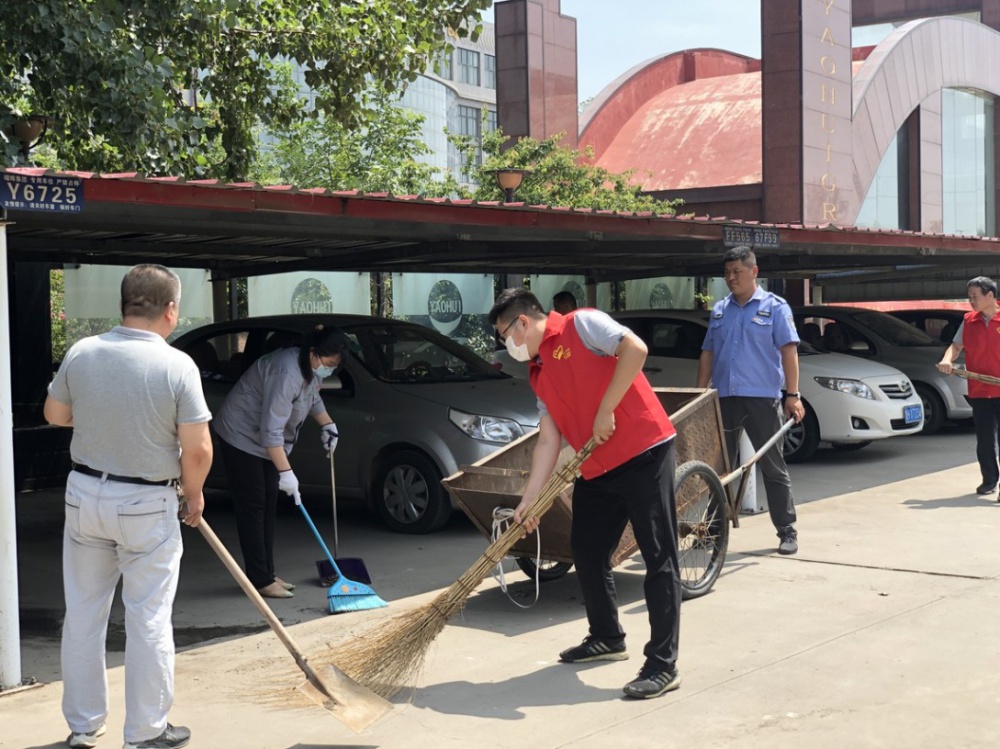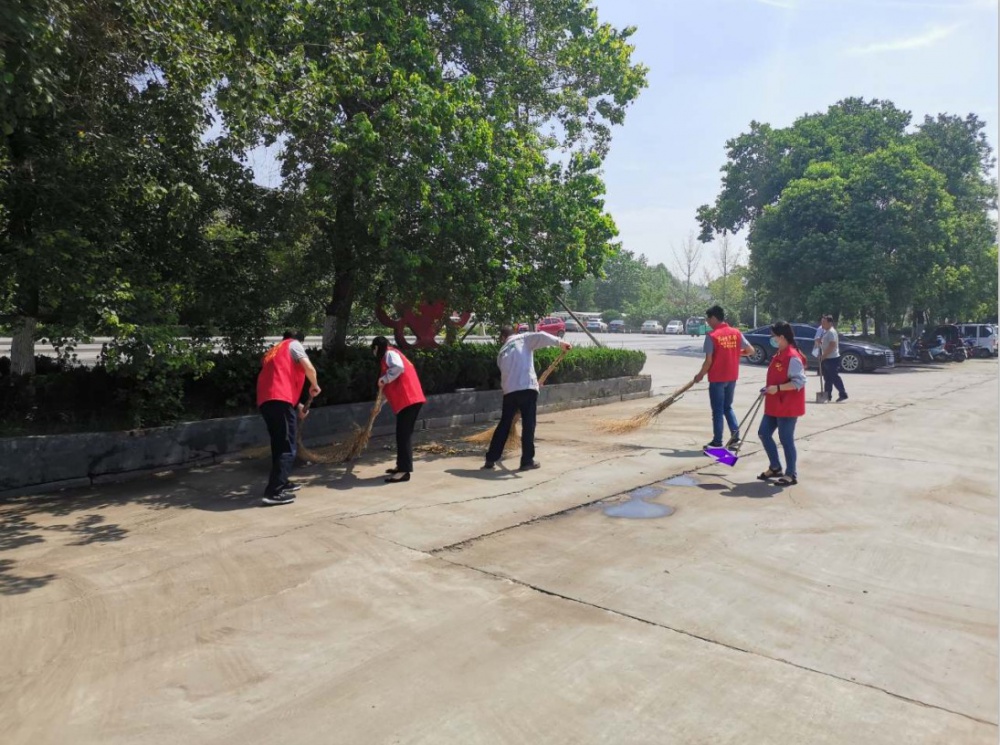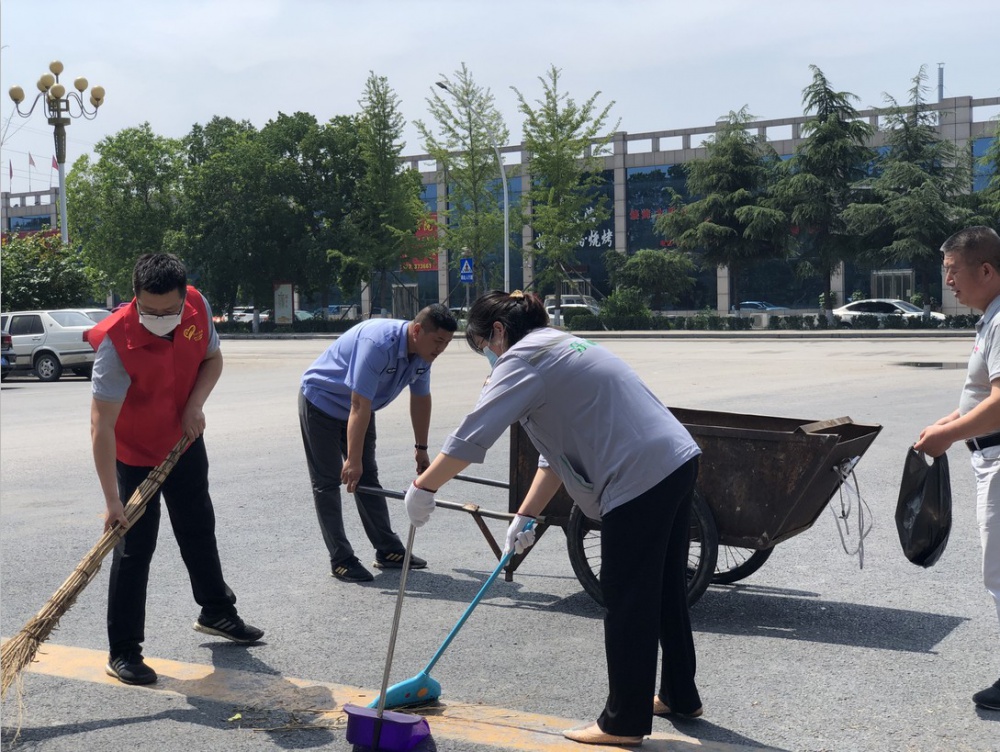 Through the development of this theme party day activity, the party members' sense of purpose and service consciousness have been further strengthened, and the party members have been inspired to reinforce their original aspirations and set an example.